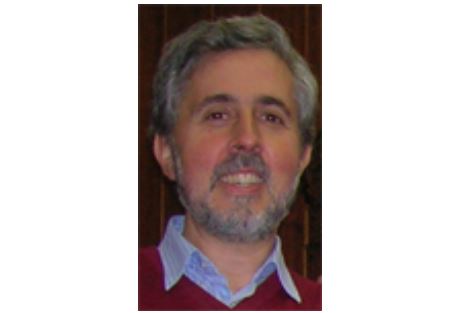 Novoa Vide, Juan José
Full Professor
Research Area:
Nanomaterials for emergent technologies
Department of Materials Science & Physical Chemistry
Faculty of Chemistry
University of Barcelona
c/Martí i Franquès, 1
+34 93 4021228
He is Full Professor since 1997 at Department of Materials Science and Physical Chemistry of the University of Barcelona and he leads the Molecular Materials Research Group, GEM2.
During his career he has been a visiting scientist in several advanced research laboratories (CRAY Research in Minnesota, USA in 1994, IBM Research Laboratory in Zürich, Switzerland (2003, 2004 and 2005), and Professor Visitor at several foreign universities (Univ. Bologna, Italy; Clark University, Worcester, MA, USA; Univ. Of Utah, Salt Lake City, UT, USA), Univ. Of Sao Carlos, Brazil, and Osaka Prefecture University Japan). He has directed or co-directed 20 Master's Works and 18 Doctoral Theses. He has published more than 250 research articles (1 Nature Commun., 1 Chem. Soc. Rev., 1 Structure and Bonding, 5 Angewandte Chem. Int. Ed., 20 J. Am. Chem. Soc., 32 Chem. Eur J.), with about 23 citations/article on average and an h index of 44. The 250 publications have been cited a total of 6313 times, with an average of 191.30 citations / year.