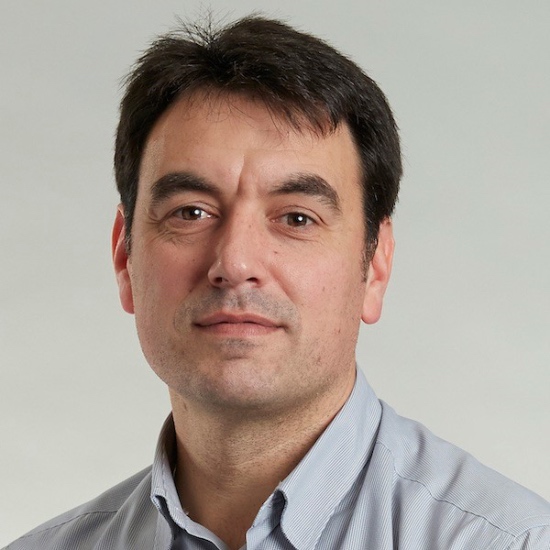 Barril Alonso, Xavier
ICREA Research Professor
Research Area:
Biocatalysis and drug discovery
Department of Pharmacy, Pharmaceutical Technology and Physical Chemistry
Faculty of Pharmacy and Food Sciences
University of Barcelona
Av. Joan XXIII s/n
Xavier Barril is an ICREA Research Professor at Barcelona University's School of Pharmacy. His research focuses on the discovery of bioactive molecules exploiting new mechanisms of action and the development of computational methods to achieve this goal efficiently. He has a strong focus on applied research and experience in the private sector: scientist at Vernalis (2002-2005), co-founder of Minoryx Therapeutics (2011-2017) and part-time CSO at Gain Therapeutics (2018-present).