IQTC Women: Irene Cuxart
---
Irene Cuxart obtained her Bachelor's Degree in Chemistry from the Institut Químic de Sarrià (IQS) at the Universitat Ramon Llull in 2017. She complemented it with an internship at the Delft University of Technology in summer 2016, where she worked with bacterial biofilms in ceramic pot filters at the Water Management Lab. She did her bachelor's thesis at IQS under the supervision of Prof. Dr. Jordi Abellà and Prof. Dr. Sergi Colominas on gold nanoparticle catalysis of hydrogen peroxide. However, after enjoying the Biochemistry courses of her Degree, taught by Prof. Dr. Antoni Planas and Prof. Dr. Magda Faijes, she became more motivated in this field. Her interest in biology led her to apply for a Master's Degree in Bioengineering at IQS. There she took courses on Bioinformatics by Prof. Dr. Xevi Biarnés and Molecular Modeling, where she met Prof. Dr. Carme Rovira. This last course caused a great impression on her, and she found that tackling biological questions with computational tools was an exciting way to join her interests. After this good experience in 2018, she did her Master Thesis in Prof. Dr. Rovira's group under her supervision, where she started researching on enzyme catalysis with computational methods.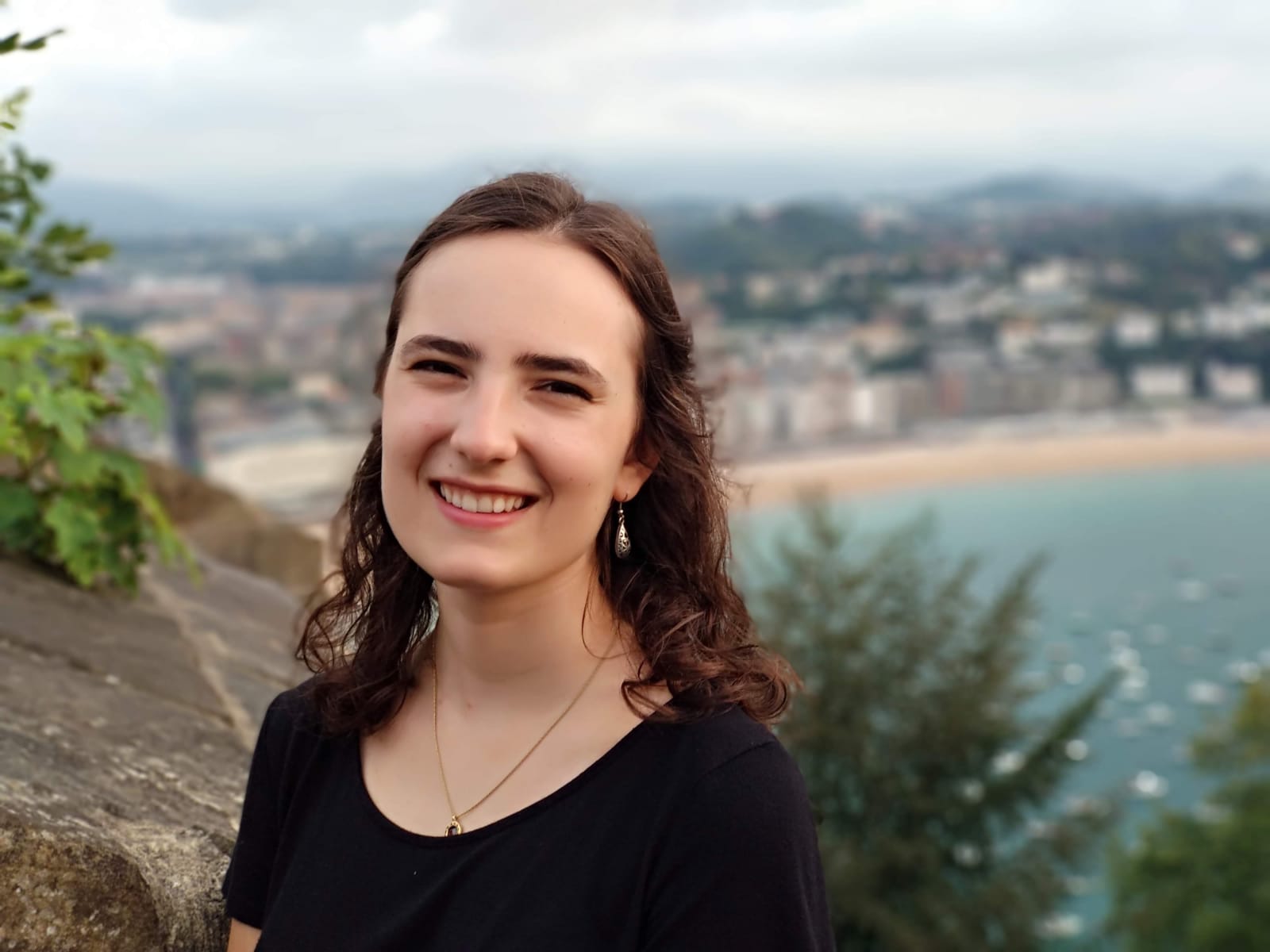 She continues in Prof. Dr. Rovira's group, where she is currently doing her PhD. with an FPI grant. Irene's research focuses on catalysis by glycoside hydrolases, especially how some enzymes use nonclassical mechanisms to degrade carbohydrates using molecular dynamics techniques and enhanced sampling methods. This year she is attending a series of online Masterclasses held by the Plumed community to delve into topics of interest in enhanced sampling in molecular simulations.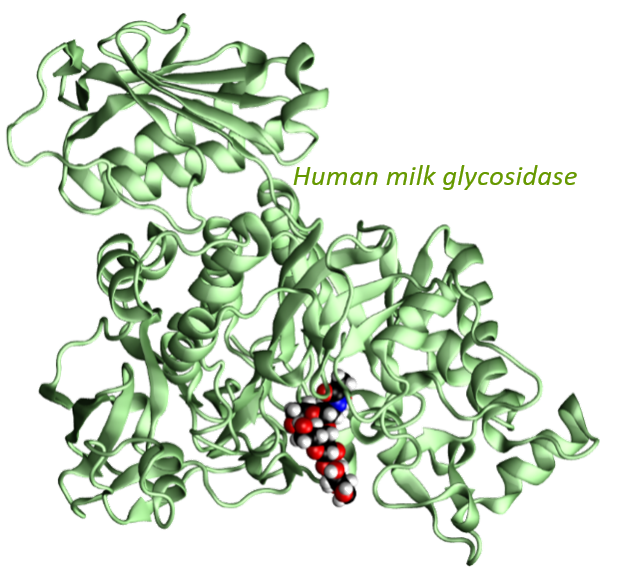 Other passions in her life include singing, especially early music, reading, hiking in the Pyrenees and lately she also has enjoyed rock climbing.