Participation of Professor Rubio in Collaboration between the UB and a British Company
---
Our very own Jaime Rubio alongside other researchers, have expanded their collaboration with the british company ValiRx Plc. The research is focused on finding drugs for treating cancer.
ValiRx Plc is a life sciences company centered in therapies for first stage cancer and women's health.
The UB has a research group that works in this area and that recieved "Prueba de Concepto 2021" fundings from the "Ministerio de Ciencia e Innovación".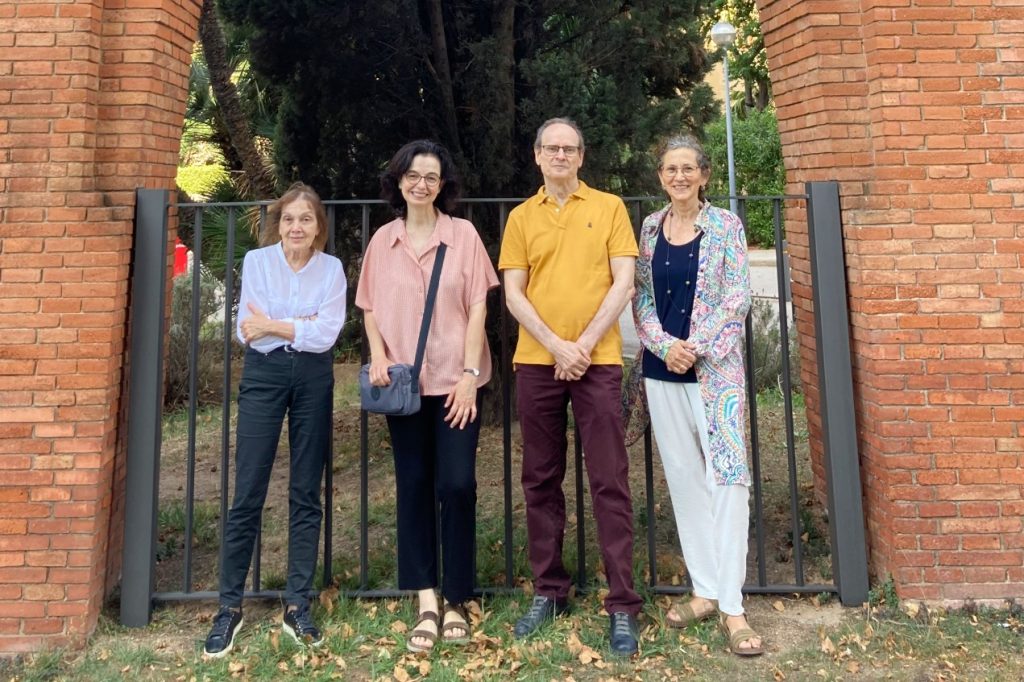 Read the full article here: http://www.fbg.ub.edu/actualitat/la-universitat-de-barcelona-amplia-la-collaboracio-amb-una-empresa-britanica-per-investigar-farmacs-per-tractar-el-cancer/