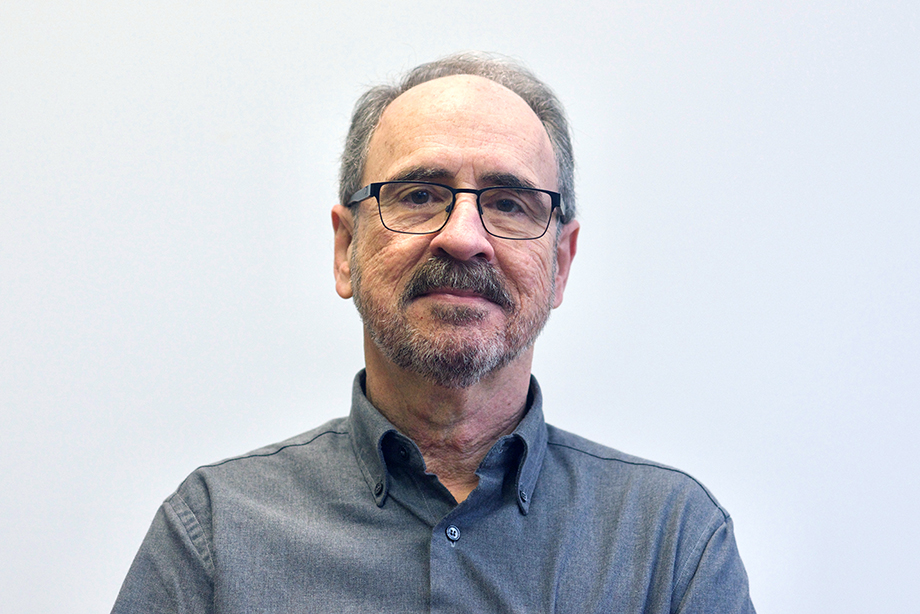 Alvarez Reverter, Santiago
Emeritus Professor
Research Area:
Nanomaterials for emergent technologies
Department of Inorganic and Organic Chemistry
Faculty of Chemistry
University of Barcelona
c/Martí i Franquès, 1
+34 93 4021269
Santiago Alvarez was born in Panamá in 1950 and studied Chemistry in Barcelona where he obtained his PhD with Prof. Jaume Casabó. He did postdoctoral work at Cornell University with Prof. Roald Hoffmann in 1983-84, was appointed as Associate Professor at the University of Barcelona in 1984 and became Professor of Inorganic Chemistry in 1987. He is a Fellow of the Royal Society of Chemistry, corresponding member of the Real Academia Española de Ciencias and a member of the European Academy of Sciences. He has carried out theoretical research on bonding, stereochemistry and magnetic properties of transition metal compounds. In recent years he has been involved in the application of shape and symmetry measures to the study of stereochemistry and structure-property relationships. He is also active in promoting an exploration of the frontiers between chemistry and humanistic culture through essay papers and the series of biannual NoSIC (Not Strictly Inorganic Chemistry) meetings.