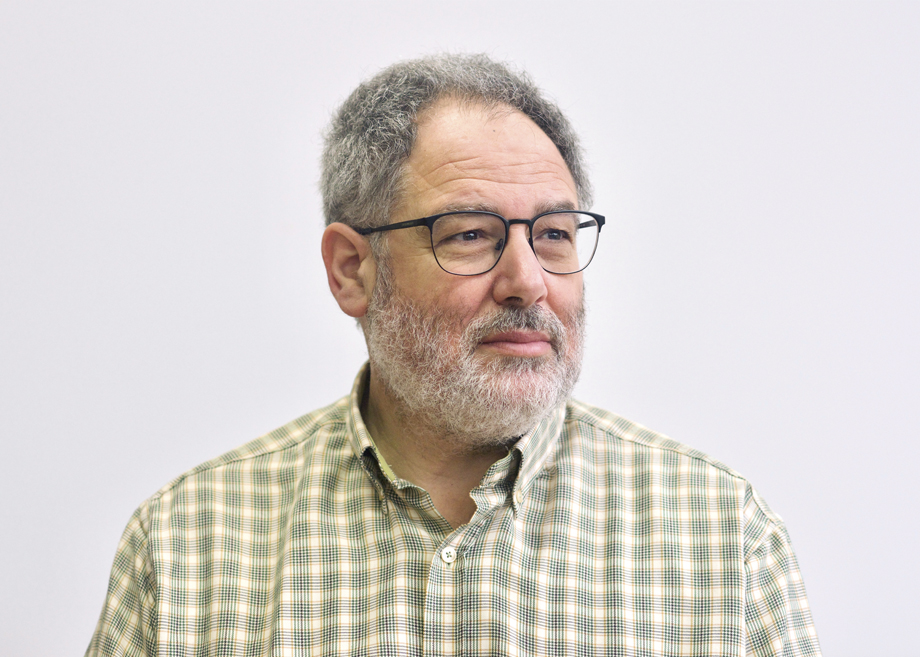 Aullón López, Gabriel
Full Professor
Research Area:
Clean and Sustainable Energy
Department of Inorganic and Organic Chemistry
Faculty of Chemistry
University of Barcelona
c/Martí i Franquès, 1
+34 93 4039759
Gabriel Aullón López is presently associated professor in Inorganic Chemistry at the Universitat de Barcelona. His actual research interests are mainly centered in the use of computational methods, generally based in DFT, to study the electronic structure of transition metal complexes, including organometallic species and bioinorganic sites, and its relation to stereochemistry, bonding, spectroscopic characterization and reactivity as well as the analysis of the weak interactions in structural chemistry. He has been teaching different courses in the area of Inorganic Chemistry for graduate (Applied Molecular Modelling, Bioinorganic Nanosystems) and undergraduate students in Chemistry, Chemical Engineering, Pharmacy and Geology (General Chemistry, Computer Resources for Chemists, Inorganic Chemistry, Chemical Documentation, Basic Chemical Laboratory and Experimental Inorganic Chemistry).