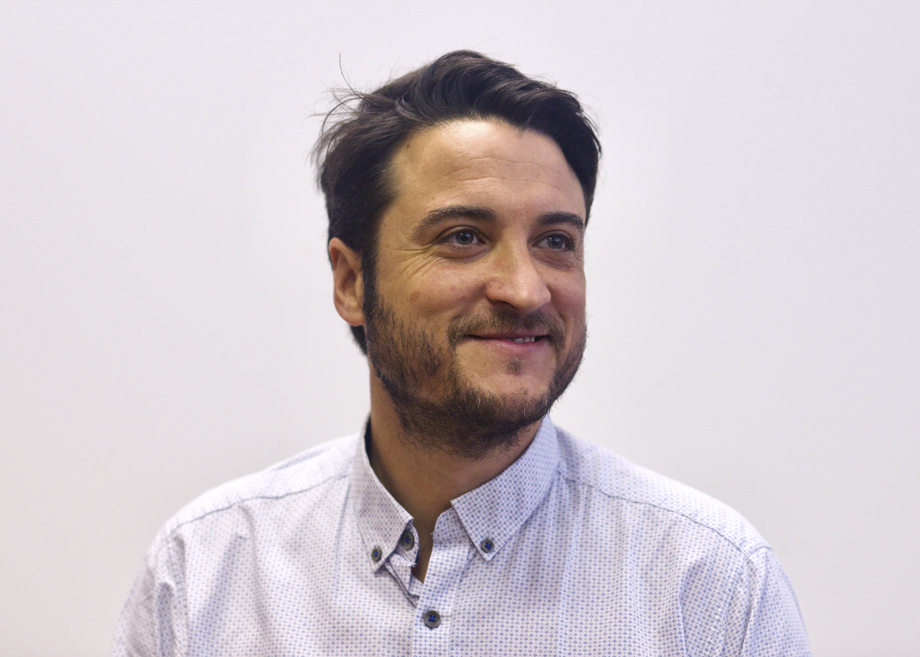 Gamallo Belmonte, Pablo
Associate Professor
Research Area:
Catalysis, energy and environment
Department of Materials Science & Physical Chemistry
Faculty of Chemistry
University of Barcelona
c/Martí i Franquès, 1
+34 93 4039308
Pablo Gamallo is Serra Hunter Associate Professor since 2013 in the Department of Materials Science and Physical Chemistry of the University of Barcelona. He belongs to the Applied Computational Chemistry and Molecular Modelling group and focuses his research on the description of the interaction of atoms and / or molecules in gas phase with different surfaces by means of ab initio methods to subsequently carry out kinetic and dynamic studies that provide data on the catalytic behaviour of these surfaces or coatings.
He has been participating in 5 internationals, in 11 nationals, in 16 regionals projects and co-directing one national project and 2 research studies for private companies. He has published 60 articles and one book chapter, supervised 6 PhD thesis and 7 MSc.