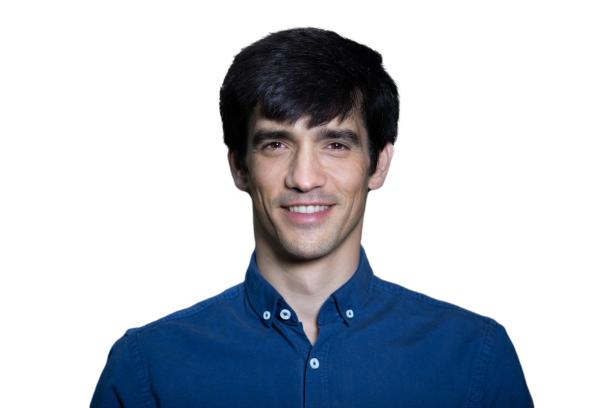 Matheu Montserrat, Roc
Junior Leader Fundació la Caixa
Research Area:
Catalysis, energy and environment
Department of Inorganic and Organic Chemistry
Faculty of Chemistry
University of Barcelona
C/Martí i Franquès, 1
666134245
Roc Matheu Montserrat did their Ph.D. in the Llobet group at ICIQ (Tarragona), where they discovered catalystsfor artificial photosynthesis (2012-2017) and visited the Lewis lab at Caltech for six months in 2016. As a postdoctoral Ramón Areces fellow, Dr. Matheu developed metal-organic frameworks for artificial photosynthesis at the Yaghi lab at UC Berkeley (2018-2020) and halide perovskites in the Karunadasa lab at Stanford (2020-2022). In 2022, Dr. Matheu was awarded the Junior Leader program from Fundació La Caixa to start his independent research in low-cost semiconductors.