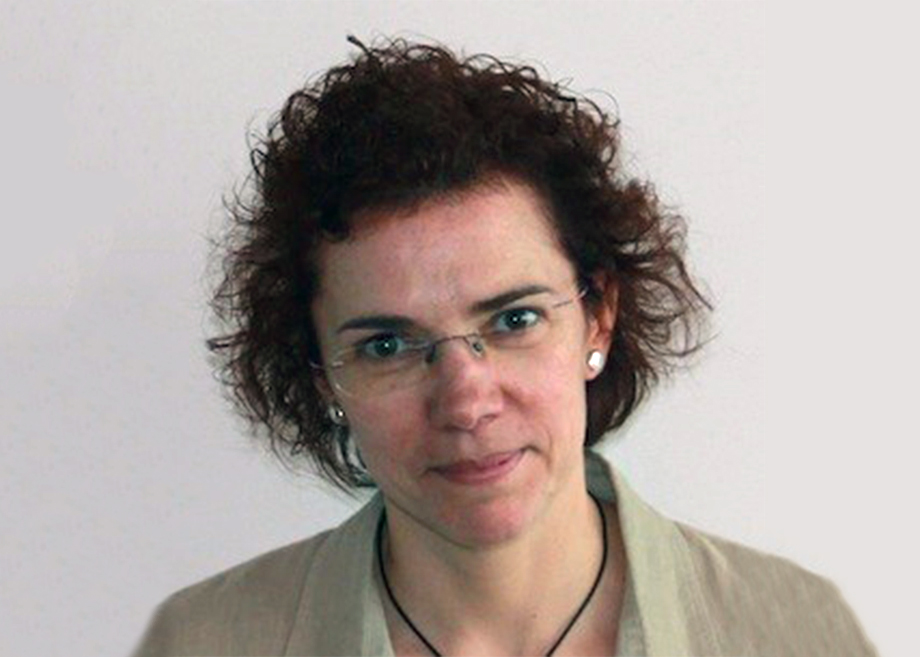 Sousa Romero, Carme
Full Professor
Research Area:
Nanomaterials for emergent technologies
Department of Materials Science & Physical Chemistry
Faculty of Chemistry
University of Barcelona
c/Martí i Franquès, 1
+34 93 4029021
Carmen Sousa graduated in Chemistry from the University of Barcelona in 1989. She received her Ph.D. in Physical Chemistry at the same university in 1994 under the supervision of Prof. Francesc Illas. Afterwards, she moved to the University of Groningen (The Netherlands) for two years as a postdoctoral fellow with Prof. W. C. Nieuwpoort and R. Broer. In 1997 she joined the Physical Chemistry Department in the University of Barcelona, where she is Full Professor since 2020. Her research concerns the study of the electronic structure and optical properties of molecules, clusters and solids with strong electronic correlation effects by applying accurate multiconfigurational wave function based methods of Quantum Chemistry. Current projects focus on the study of photo-magnetic switching materials containing transition metal atoms and spectroscopic properties in molecular and extended systems.