Structure-sensitive scaling relations among carbon-containing species and their possible impact on CO2 electroreduction
---
Manuel J. Kolb and Federico Calle-Vallejo from IQTC in collaboration with David Loffreda (Université Claude Bernard Lyon) and Philippe Sautet (University of California) recently published an article in the Journal of Catalysis that has aroused the interest of My Scientific Journal, a journal of scientific dissemination for the general public.
Dr Kolb explained to My Scientific Journal how Carbon dioxide (CO2) has increased its concentration in the atmosphere by 26% since 1970, being one of the most important greenhouse gases released into the atmosphere. With the aim of reducing its concentration, the researchers are working on the reuse of CO2 as a raw material for the production of other chemical compounds with high added value.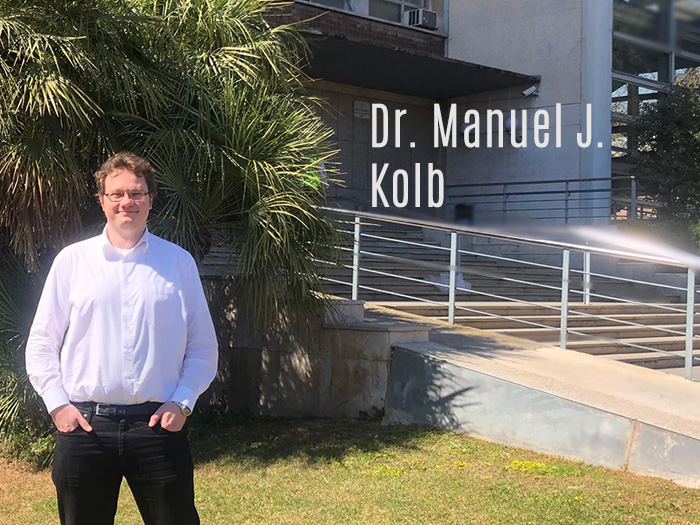 The investigation focuses on CO2 reduction to methane as a promising yet challenging electrocatalytic process, with activity, selectivity and stability pitfalls. In this study, the researchers examined the adsorption behaviour of adsorbed C, CH, CH2, CH3 and COH on nine different elements of interest in catalysis and five different surface facets.
It has been found that the adsorption-energy scaling relations of carbon (C) with CH and COH* show specific, structurally independent offsets. These offsets, in turn, cause sizeable thermodynamic barriers for the CO2 reduction reaction towards CH4. This observation should help guide future endeavours in the catalyst design toward an efficient electrocatalytic conversion of CO2.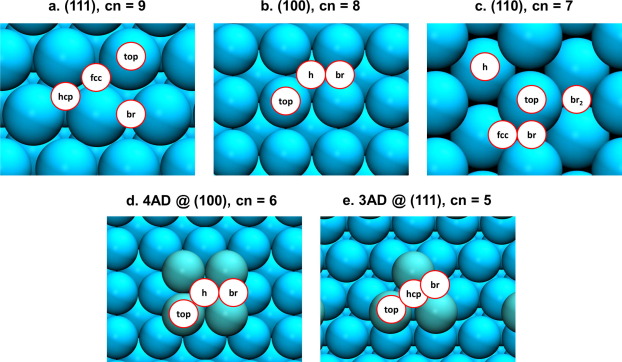 You can check out the full interview here: Catálisis computacional para luchar contra el cambio climático
And the original publication here: Structure-sensitive scaling relations among carbon-containing species and their possible impact on CO2 electroreduction